Astro Slide 5G Transformer – Slide up your phone for a pocket computer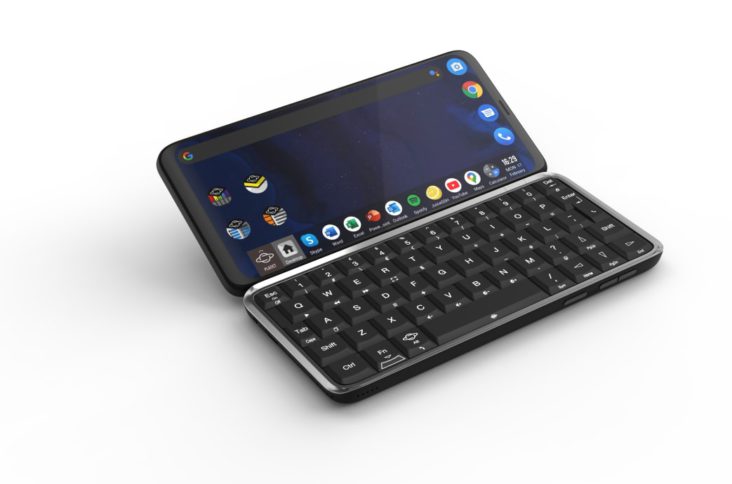 Astro Slide is one of the first 5G smartphone with a full physical keyboard built-in in the market. If you are someone that travels a lot and demand for productivity on the go, this cool smartphone could be the answer for you.
This smartphone is running with OS Android 10 and it supports Linux multi-boot too. It has a decent screen size measuring at 6.53″ which is pretty much enough for you to manage most of the screen content especially when you are on the go. It is not just an ordinary smartphone, you can transform it into a pocket computer by simply slide up the phone where it gives you a physical keyboard for you to enhance your typing experience and help improves your productivity too. And in case if you are at a place with limited lights, you an still continue to type with the keyboard's backlight feature turned on.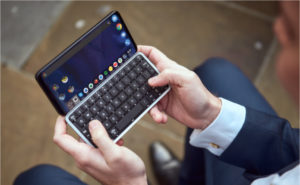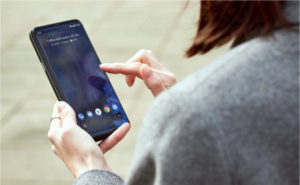 Connectivity wise, the Astro Slide is using the fastest 5G processor (to date) and Wi-fi 6 technology. With the 5G processor used, it has recorded a download speed of up to 4.7Gb/s. See the stats shared below.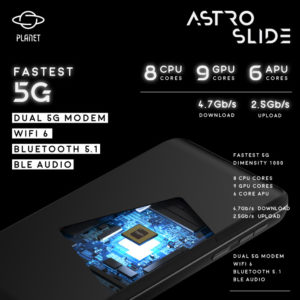 For someone who is on the go and depends highly on a portable device, the Astro Slide is giving as much features and/or specifications which suits the mobile world as possible. There includes, 2x Nano SIMs and 1x eSIM, 48MP rear camera, 5MP front camera, 2x USB-C ports, an audio jack, a MicroSD slot and many more!
To get the full story and specifications built on this travel-friendly and on-the-go-productivity gadget, tech it out and back it up @INDIEGOGO!