Abnoys Portable Power Bank – A lipstick like power bank that charges two devices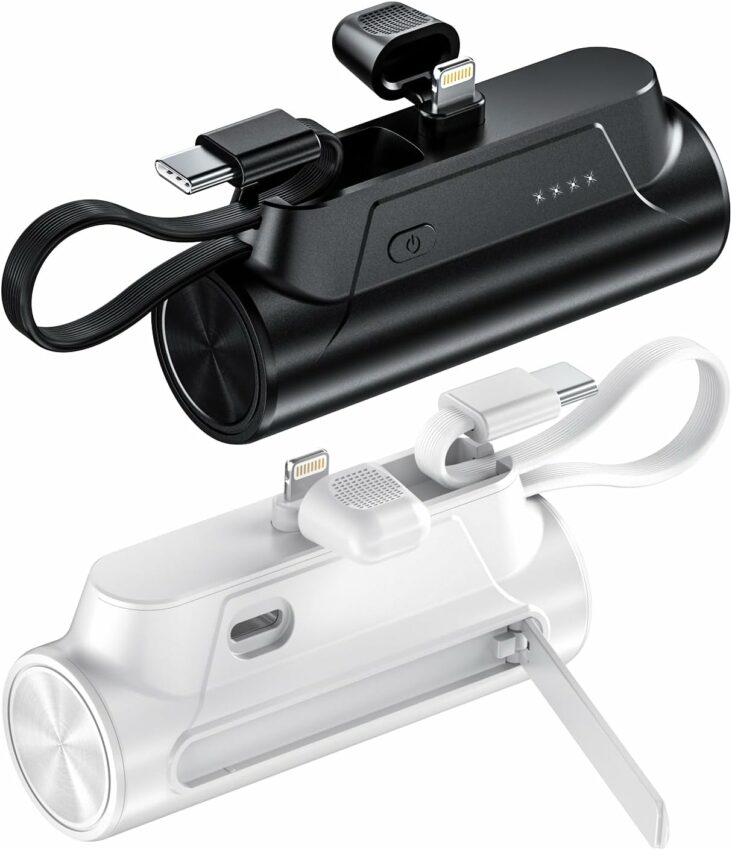 Space saving, convenient and suffice are keywords you encounters especially during traveling. When packing for traveling, many traveler may prefer to go with something that is small and does not take up too much bag spaces. An item that is convenient to use and sufficient during traveling is a plus. Power bank is becoming an essential items for a traveler (like myself) considering the gadgets or devices required to bring along during travel. Power banks can come in different designs and sizes which some may not be convenient to travel with. The Abnoys Power Bank  however is one of the many gadget that ticks on saving spaces, convenient and sufficient.
This power bank is about the size of a lipstick. In fact, it looked like one too. And weighing at just ~ 130g, carrying this in a small bag or pocket is easy. It is built-in with 8,000 mAh battery capacity. At this battery size, this power bank can easily charge many smartphones to full for at least once if not twice. This is sufficient to keep your smartphone up and running when you are outside without an easily accessible charging station. There is no need to bring along any charging cables too. This gadget is built-in with an Apple lightning interface as well as a USB type-C cable. This helps keeping things organised and avoid getting tangled cables within the bag.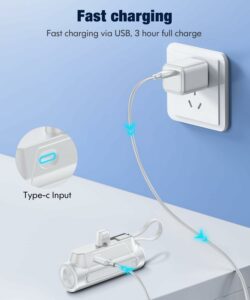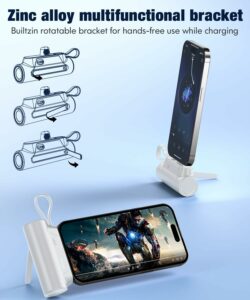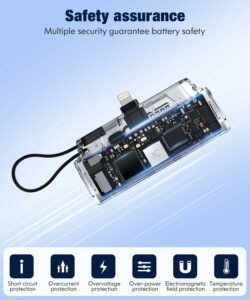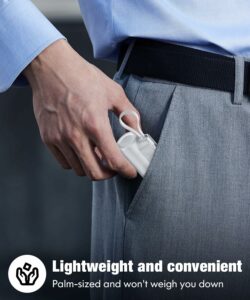 This power bank supports charging up to two devices simultaneously with the help of the built-in charging interfaces. It has a hidden bracket too. When flip out, this bracket can serve as a stand for a smartphone while the device gets charged. Charging the power bank itself is fast too via itself USB-C port. It is claimed that this gadget can be charged fully within 3 hours. There are plenty of security components and designs being packaged onto this tiny but extremely convenient power bank. Tech it out its detail specifications and features @AMAZON!